Meet your International Admissions Counselor: Lauren D'Ascenzo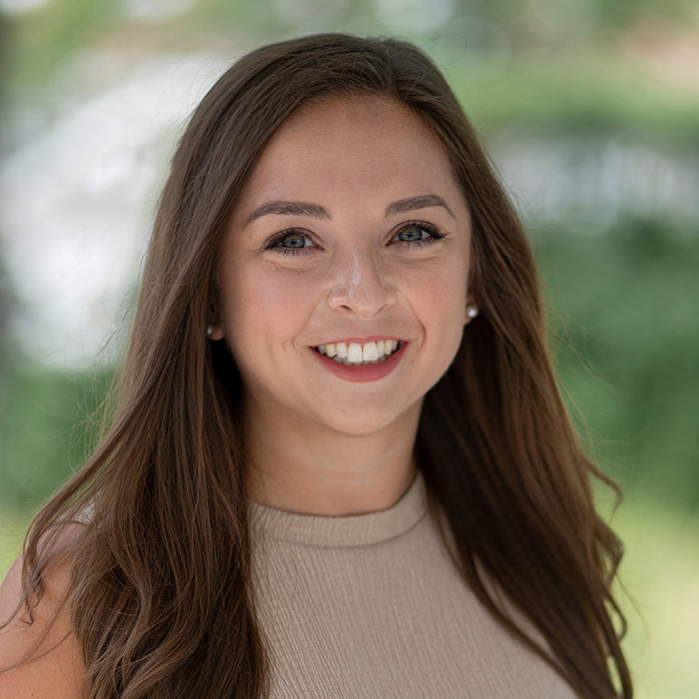 About Lauren

Hi, I'm Lauren! I studied Communication/Public Relations, Business Marketing and Graphic Design at Monmouth University (B.A.) and Higher Education Administration at Rowan University (M.A.). I have been working at Rowan University for over six years. In my free time, I enjoy spending time with my husband and our fur-babies, traveling, and exploring new restaurants. 
My favorite part of my job is virtually working with students and then finally seeing them on-campus for the first time – it really brings the admission process full circle and reminds me each time why I love what I do!


Advice from Lauren
The application process can seem a little intimidating and at times confusing. Check your emails! We are here to help you along the way and send you step-by-step instructions for each step in the process. Be sure you know when all parts of your application are due, and send everything in as early as possible. If you're late in submitting requirements, you could experience long wait times during the busiest time of the admissions cycle. 

Territory
College of Business- Graduate (All)
---
Schedule a virtual one-on-one meeting with Lauren
This is your opportunity to discuss your application one-on-one with your International Admissions Counselor. We're here to help you navigate the admissions process and answer any questions you may have about your major, requirements, deadlines and more. 
Dates with availability are displayed as green on the calendar. Click on the date to view available times.